Episodes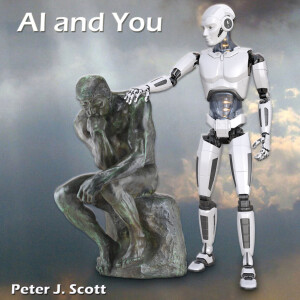 Monday Jun 05, 2023
Monday Jun 05, 2023
This and all episodes at: https://aiandyou.net/ .
With so much talk about how large language models like #ChatGPT have learned our languages, we can forget that humans also want and need to learn other human languages, and that's what happens at memrise.com. CSO and co-founder Ben Whately came on the show to help us understand how they use GPT #AI models to help people with that process, and the fascinating and unexpected ways that human memory plays its part.

All this plus our usual look at today's AI headlines.

Transcript and URLs referenced at HumanCusp Blog.