Episodes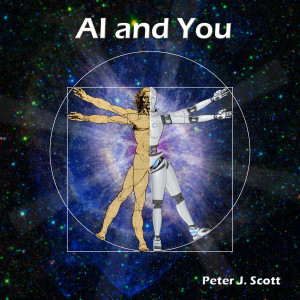 Monday Mar 27, 2023
Monday Mar 27, 2023
This and all episodes at: https://aiandyou.net/ .
Robots - embodied AI - are coming into our lives more and more, from sidewalk delivery bots to dinosaur hotel receptionists. But how are we going to live with them when even basic interactions - like handing over an object - are more complex than we realized?

Getting us those answers is Elizabeth Croft, Vice-President Academic and Provost of the University of Victoria in British Columbia, Canada, and expert in the field of human-robot interaction. She has a PhD in robotics from the University of Toronto and was Dean of Engineering at Monash University in Melbourne, Australia. 

In the conclusion of our interview we talk about robot body language, how to deal with a squishy world, and ethical foundations for robots.

All this plus our usual look at today's AI headlines.

Transcript and URLs referenced at HumanCusp Blog.