Episodes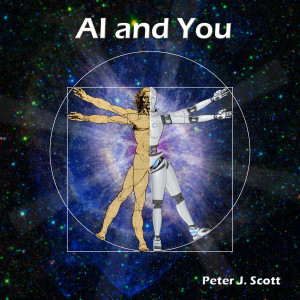 Monday Dec 19, 2022
Monday Dec 19, 2022
This and all episodes at: https://aiandyou.net/ .
The AI arms race between China and the United States continues to heat up following China's declaration that they intend to lead the world in all aspects of AI by 2030. Handel Jones has over 50 years of experience in the electronics industry and consulting for International Business Strategies for over 30 years, supporting governments and corporations globally, analyzing technology and predicting corporate and government strategy and market trends. His new book is When AI Rules the World: China, the US, and the Race to Control a Smart Planet, and so he is just the person to tell us what's happening with AI in China.

This interview will be of enormous use to anyone who is in or adjacent to international relations, educational strategies, or microcomputer technology supply chains. In the second half of the interview we discuss China's development of its transportation infrastructure, developments in space, and different attitudes towards AI development between China and the West.

All this plus our usual look at today's AI headlines.

Transcript and URLs referenced at HumanCusp Blog.