Episodes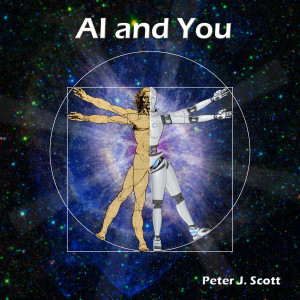 Monday Oct 03, 2022
Monday Oct 03, 2022
This and all episodes at: https://aiandyou.net/ .
Do you have questions about autonomous vehicles (AVs) and the contradictory headlines about them? Me too. So I invited Paul Newman, CTO of Oxbotica, a UK creator of software for AVs, to come on the show and clear up the hype and heat around self-driving cars. He is the BP chair of Information Engineering at the University of Oxford and director of the Oxford Robotics Institute; he serves as a science advisor to the Prime Minister and adviser to the UK Department of Transport, and in 2020 he was awarded the Royal Academy of Engineering Medal for outstanding commercialization of engineering innovation.

Paul is really passionate about vehicle autonomy. Join us in this first part where he distinguishes for us the conditions when a vehicle may operate autonomously sooner rather than later, and defines the Operational Design Domain... and we journey from the Gulf of Mexico to the mines of Australia to the plains of Mars.

All this plus our usual look at today's AI headlines.

Transcript and URLs referenced at HumanCusp Blog.