Episodes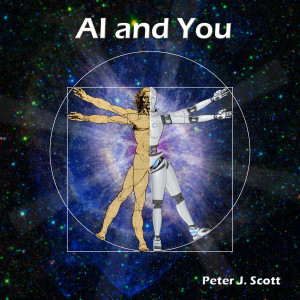 Monday Mar 14, 2022
Monday Mar 14, 2022
This and all episodes at: https://aiandyou.net/ .
Who better to answer the call for expertise in human-centered AI design than the man who wrote the book on user interface design? Ben Shneiderman, Emeritus Distinguished University Professor in the Department of Computer Science, Founding Director of the Human-Computer Interaction Laboratory and a member of the Institute for Advanced Computer Studies, all at the University of Maryland, received six honorary doctorates in human-computer interface design.

His new book, Human-Centered AI, was just published, and in this interview we talk about rationalism and empiricism in human-computer interaction, and metaphors in HCI, including his four metaphors for AI that empowers people.

All this plus our usual look at today's AI headlines.

Transcript and URLs referenced at HumanCusp Blog.