Episodes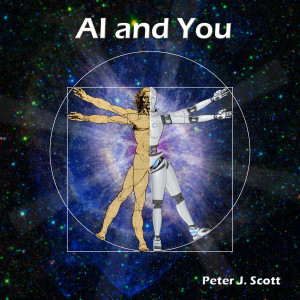 Monday Oct 18, 2021
Monday Oct 18, 2021
This and all episodes at: https://aiandyou.net/ .
Jonathan Rowson is a chess grandmaster who was three times British champion, writing books including "The Moves That Matter: A Chess Grandmaster on the Game of Life." He is now a "philosophical activist" working on "an urgent one hundred year project to improve the relationships between systems, souls, and society" via the Perspectiva project.  Lots to talk about! We start out with the impact of computers on the game of chess and the people who play it: What does their encounter with AI have to teach the rest of us?

All this plus our usual look at today's AI headlines.

Transcript and URLs referenced at HumanCusp Blog.