Episodes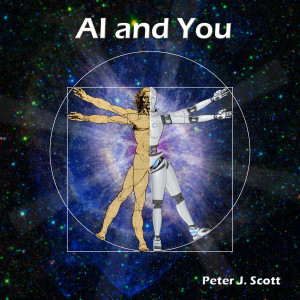 Monday Sep 20, 2021
Monday Sep 20, 2021
This and all episodes at: https://aiandyou.net/ .
Olav Krigolson (@thatneurosciguy) has fried his brain - in the name of science. (It was not permanent.) He's a TEDx speaker and hands-on neuroscientist at the University of Victoria, where he runs the Krigolson Lab, studying brainwaves. He's helped astronauts prepare to go to Mars and can tell what someone's going to say before they say it. (Within limits.) In part 2, we talk about interfacing with the brain and interpreting brainwaves, plus how to use neuroscience to jumpstart your creativity when your stuck in a pandemic rut.




All this plus our usual look at today's AI headlines.

Transcript and URLs referenced at HumanCusp Blog.