Episodes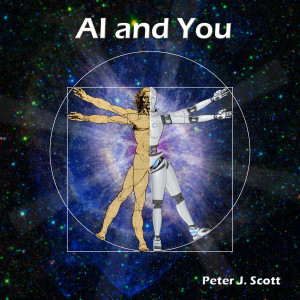 Monday Jul 05, 2021
Monday Jul 05, 2021
This and all episodes at: https://aiandyou.net/ .
How do you get a robot to follow the law? Could an AI be taught to obey the Geneva Convention? Tony Gillespie says so, and he's the author of Systems Engineering for Ethical Autonomous Systems,


which is as technical as it sounds. He is a Visiting Professor at University College London, a fellow of the Royal Academy of Engineering, and a fellow in avionics and mission systems in the UK's Defence Science and Technology Laboratory. He has applied the techniques in his book to autonomous cars and autonomous weapons and has given technical advice to the UN meetings discussing potential bans on lethal autonomous weapons. 

In the conclusion of our interview, we talk about how autonomous cars can be designed to be safe and the current tensions in the industry as they try to do that.

All this plus our usual look at today's AI headlines.

Transcript and URLs referenced at HumanCusp Blog.