Episodes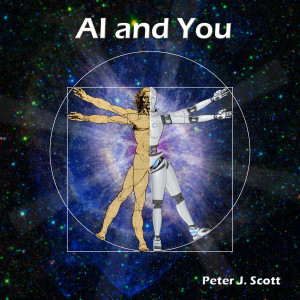 Monday Jun 07, 2021
Monday Jun 07, 2021
This and all episodes at: https://aiandyou.net/ .
AI is changing the law, and on the leading edge of figuring out how that should happen is Ryan Abbott, Professor of Law and Health Sciences at the University of Surrey in the UK, and Adjunct Assistant Professor of Medicine at the David Geffen School of Medicine at UCLA. We will be exploring issues raised in his recent book The Reasonable Robot: Artificial Intelligence and the Law. 

In the conclusion of the interview, we'll be talking about self-driving cars, liability and punishment for AI infractions, and rationales for changing our taxation system for AI-generated wealth.

All this plus our usual look at today's AI headlines. 

Transcript and URLs referenced at HumanCusp Blog.