Episodes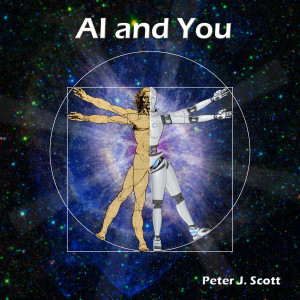 Monday Apr 19, 2021
Monday Apr 19, 2021
This and all episodes at: https://aiandyou.net/ .
What happens when an engineer becomes an angel investor and thought leader in AI? You get Rob May, former co-founder and CEO of Talla, an AI assistant platform, now General Partner at PJC, an early-stage venture capital firm focused on investing in, supporting, and building relationships with entrepreneurs who are creating the future. Rob also writes the world's most popular newsletter on artificial intelligence – InsideAI.

We talk about the state of startups in brain-computer interfaces, the role of ethical issues in evaluating startups, and just how Rob made the transition from engineer to investor.

All this plus our usual look at today's AI headlines. 

Transcript and URLs referenced at HumanCusp Blog.