Episodes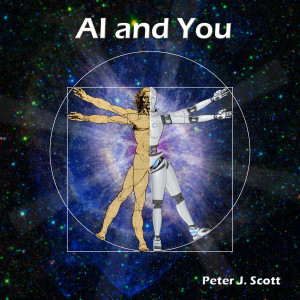 Monday Nov 16, 2020
Monday Nov 16, 2020
This and all episodes at: https://aiandyou.net/ .
Every Johnson should have a Boswell, and the entire artificial intelligence field has Pamela McCorduck as its scribe. Part historian, part humorist, part raconteuse, her books romp through the history and characters of AI as both authoritative record and belles-lettres. Machines Who Think (1979, 2003) and her recent sequel This Could Be Important (2019) help understand the who, what, and why of where AI has come from.

In this interview, we talk about the boom-bust cycle of AI, why the founders of the field thought they could crack the problem of thought in a summer, and the changes in thinking about intelligence since the early days.

All that and our usual look at today's headlines in AI.

Transcript and URLs referenced at HumanCusp Blog.