Episodes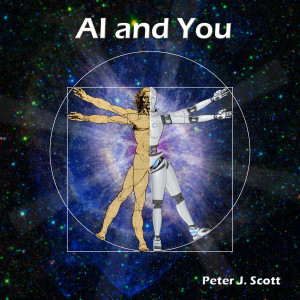 Monday Sep 21, 2020
Monday Sep 21, 2020
This and all episodes at: http://aiandyou.net/ .
How will we keep our current and future artificial intelligences ethically aligned with human preferences? Who do we need to help with that? Answer: A philosopher of the use of emerging cognitive technologies. Karina Vold is Assistant Professor at the University of Toronto's Institute for the History and Philosophy of Science and Technology and has recently come from the Leverhulme Centre for the Future of Intelligence. She thinks, writes, and speaks about the the evolution of AI from a philosopher's perspective. In this interview we learn about the Philosophy of Mind, the Extended Mind Hypothesis - and find out who Otto and Inga are. Ever wondered whether you could make a living as a philosopher? Karina will tell you how she has.

All this and our usual look at today's AI headlines

Transcript and URLs referenced at HumanCusp Blog.