Episodes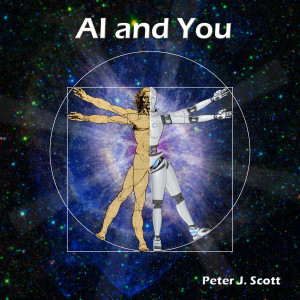 Monday Aug 24, 2020
Monday Aug 24, 2020
This and all episodes at: http://aiandyou.net/ .
We've spent all this time talking about artificial intelligence and we know what 'artificial' means, but what is 'intelligence'? Who better to answer that than the International Supervisory Psychologist of Mensa, Kristóf Kovács? He is a senior research fellow at Eötvös Loránd University researching cognitive psychology and psychometrics.

Most people are content to define 'intelligence' as 'that which an IQ score measures', - but what if it's your job to write the IQ test? To validate those tests? To know what they mean? How can we know what artificial intelligence is until we understand the real thing? Find out more in this episode!

All this and our usual look at today's AI headlines.

Transcript and URLs referenced at HumanCusp Blog.